This is such a moving performance by Wynonna Judd. She talks about lossing her biological Father and she realized that she is a child of God. And because of that Wynonna knows who she really is. Her performance is very touching and you can feel her passion.
She grew up in Ashland, Kentucky. Her father, Charles Jordan died in 2000. This was when she went through a period in her life, as she describes as "of not really sure what to do next."
"You know those times in your life, you know how to work, you know how to get up in the morning but the quiet stillness of the night comes, you kind of sit there and go, 'well, is this what it's all about?' And in a flash I realized that though I never got to meet my earthly Father I will meet my Heavenly Father. And I believe that."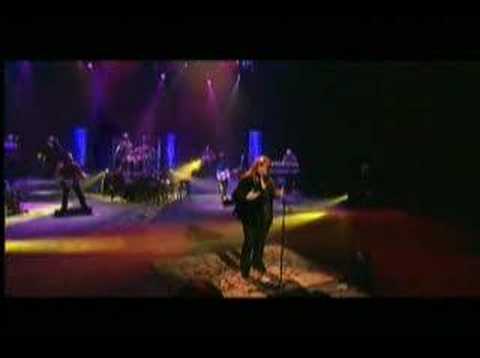 On this Veteran's Day,
Let us pay tribute to our Heros
Who put their lives on the line for their Country.
Let us Salute and Honor them for their
Courage and Devotion to their country.
Today on November 11th, our country honors the service and sacrifice of all our service members including; Soldiers, Airmen, Marines and Coast Guardsmen! Thank you for what you do for your country! I hope you all have a safe Veteran's Day! God Bless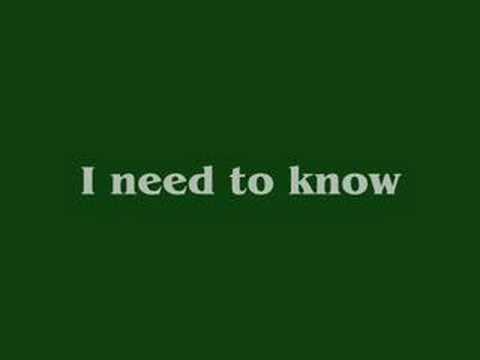 We all go through phases, sometimes I am super productive and at other times all I want to do is relax or hang out with my friends. Sometimes we need a little refresher, something to inspire us to re-evaluate our goals and wants from life, and this video sure is one of those reminders.
You only want something as bad as you're willing to work for it.
"If you go to sleep, you might miss the opportunity to be successful."
"Don't quit. You're already in pain, you already hurt, get a reward from it, don't go to sleep until you succeed."