I am sure you will agree that the shock from the earthquake and tsunami that struck Japan has reverberated to our very souls. I think that one cannot help to be deeply moved by the pictures and videos of the impact.
Ironically, my own city of Escondido here in California is a sister city to Maebaru, Japan. Thankfully, Maebaru is on the southern end of Japan, however, I heard today that the island of Japan has actually "moved" 8 feet to the East which speaks volumes of the severity of this disaster.
At this time, I hope that we can unite in sending our prayers to the entire nation of Japan, that the needs of everyone affected will be met. Studies have proven the effectiveness of prayer in aiding the process of physical and emotional healing. For workers mobilizing to aid the victims of disaster, prayer may be one of the easiest and most valuable relief supplies to take along.
I hope you will leave words of love and well wishes to our family across the ocean under comments below.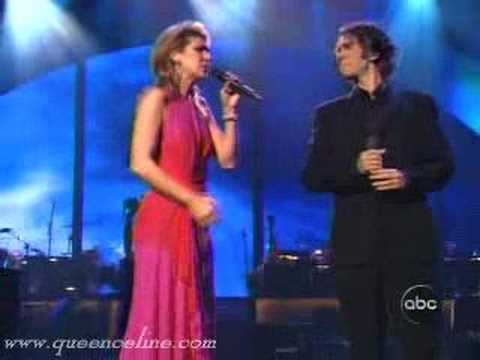 Prayers – Lyrics
I pray you'll be our eyes,
and watch us where we go
And help us to be wise,
in times when we don't know
Let this be our prayer,
when we lose our way
Lead us to a place,
guide us with your grace
To a place where we'll be safe.
La luce che tu dai
I pray we'll find your light
Nel cuore resterà
And hold it in our hearts
A ricordarci che
When stars go out each night
L'eterna stella sei
Nella mia preghiera
Let this be our prayer
Quanta fede c'è
When shadows fill our day
Lead us to a place
Guide us with your grace
Give us faith so we'll be safe
Sognamo un mondo senza più violenza
Un mondo di giustizia e di speranza
Ognuno dia la mano al suo vicino
Simbolo di pace e di fraternità
La forza che ci dai
We ask that life be kind
È il desiderio che
And watch us from above
Ognuno trovi amore
We hope each soul will find
Intorno e dentro a sè
Another soul to love
Let this be our prayer
Let this be our prayer
Just like every child
Just like every child
Need to find a place,
guide us with your grace
Give us faith so we'll be safe
E la fede che
Hai acceso in noi
Sento che ci salverà