Steve Jobs passed away October 5th. Steve's brilliance, passion and energy were the source of countless innovations that enrich and improve all of our lives. The world is immeasurably better because of Steve.
"Your work is going to fill a large part of your life, and the only way to be truly satisfied is to do what you believe is great work. And the only way to do great work is to love what you do. If you haven't found it yet, keep looking. Don't settle. As with all matters of the heart, you'll know when you find it. And, like any great relationship, it just gets better and better as the years roll on. So keep looking until you find it. Don't settle."
RIP Steve Jobs
He had agreat philosophy on life! Please watch his 2005 Stanford commencement Address: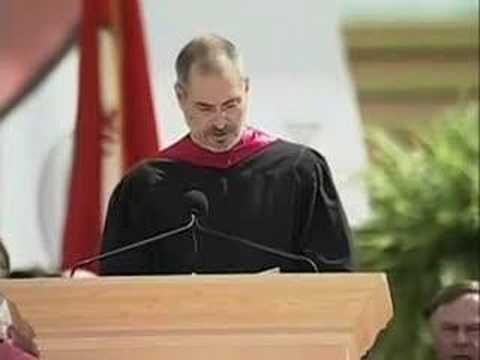 You are your biggest fan. You have confidence. You are a leader. You are cherished. You are looked up to. You are beautiful. You have great abilities. Your possibilities are endless. You are helpful to others. You are smart. You are loved. "You are the greatest!" This is what Mohammed Ali used to tell himself everyday. "I figured that if I said it enough, I would convince the world that I really was the greatest."
When you believe that something is possible and within your power to get, you are much more likely to put in the time and effort required to make it happen. Believe in Yourself first!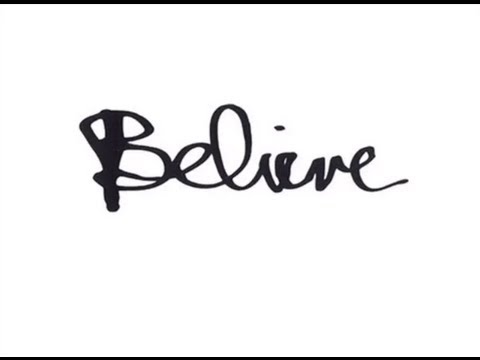 I wanted to dedicate this post today to all the people who's lives were affected by 9/11/01. A decade has passed and it still so vivid of where we were, what we saw and how we felt. My thoughts and prayers are with the victims of 9/11.